knowthe411
For Sale





member is offline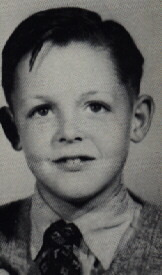 Joined: Nov 2009
Gender: Female


Posts: 124

Paul's Health Concerns
« Thread Started on Dec 4, 2009, 12:49am »

---

I was going to ask this question as a reply to another thread but nobody brought it up. I've read on a PID website that some believe Paul died in 1966 of IBS (Irritable Bowel Syndrome). They claim it's incurable and that he actually died from it (which I don't believe).

There is that Beatles interview right after Paul recovered from a "stomach flu" in which he says he's fine, though he looks a bit under the weather.

There's the rumor that he got food poisoning from some scrambled eggs once.

JPM does seem to be a perpetually skinny guy and not very robust. Does anyone know if he still battles with IBS? He's obviously gifted and strikes me as an introvert, in spite of his love of performing, so it wouldn't surprise me if a nervous stomach is an ongoing issue with him. Does anyone know?

---

"There is nothing to fear except the persistent refusal to find out the truth, the persistent refusal to analyze the causes of happenings." Dorothy Thompson, American journalist (1893-1961)
FP
Rubber Soul






member is offline








Joined: Sept 2008
Gender: Male


Posts: 244

Re: Paul's Health Concerns
« Reply #1 on Dec 4, 2009, 10:42am »

---


Dec 4, 2009, 12:49am, knowthe411 wrote:


JPM does seem to be a perpetually skinny guy and not very robust.



He wasn't any skinnier than the other three. What makes you think he's weak in any way?
ramone
Revolver







member is offline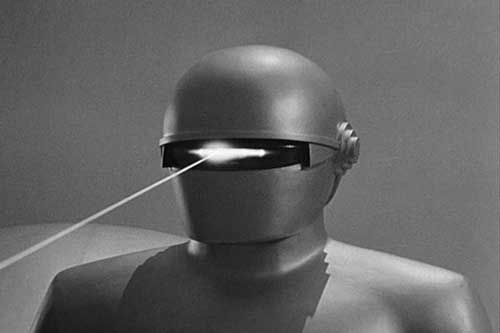 Joined: Aug 2007
Posts: 1,199

Re: Paul's Health Concerns
« Reply #2 on Dec 4, 2009, 8:31pm »

---

If memory serves, one of our esteemed colleagues thought Paul's butt was too big
-therefore he must be wearing an adult diaper
-therefore he must have IBS.

Wasn't that easy?


ps - or as NASA would say 'ah yes JP has his MAG (maximum absorbency garment) on.'

---

someone to love,
someone like you