Post by B on May 2, 2019 18:23:32 GMT -5
en.wikipedia.org/wiki/Michelle_Remembers
One of the things I remember reading in the book was that Michelle claimed that some satanists would show their commitment to the evil one by having their middle finger amputated. This had to do with what the fingers represent in palmistry. The index finger, for example, relates to intellect. The pinkie finger pertains to sex and sex drive. The middle finger represented will, determination, self-motivation, and so forth, and so those who had it removed were demonstrating their willingness to be led by satan, letting him call the shots, as it were (according to the book). If such an individual were asked about his / her missing finger, they would say something like they lost it at the saw mill, or some such thing.
So, the finger(s) that remain(s) signify the 'powers' one retains?
Ziggy really sang,
screwed-up eyes and screwed-down hairdo
Like some cat from Japan,
Why Japan?
So where were the spiders
while the fly tried to break our balls?
Who or what is 'the fly'? And who is 'we'?
Just the beer light to guide us.
So we bitched about his fans
and should we crush his sweet hands?

Ziggy played for time,
jiving us that we were Voodoo
The kids were just crass,
He was the Nazz
'The Nazz', eh?…
Nazz took its name from the Yardbirds' song "The Nazz Are Blue" on their 1966 album Roger the Engineerthe first single, "Open My Eyes" of which the flip side was "Hello It's Me"
Wiki: The Nazz
The Nazz was 50s beatnik bohemian slang for the coolest,the neatest,the hippest ect. whatever. Was used in context to describe both things and people.The Nazz refers to Jesus (of Nazareth) as "The Nazz."I read someplace years ago it was the British Police.
Forum Q: Nazz?
The word was used in A Clockwork Orange as one of their slang words to mean a fool.The Nazz, who seemingly wished they'd been born British (their debut album cover emulated the With The Beatles sleeve) promptly took their name from The Yardbirds ditty.
Forum Q: The Nazz Are Blue?
Blue Meanies?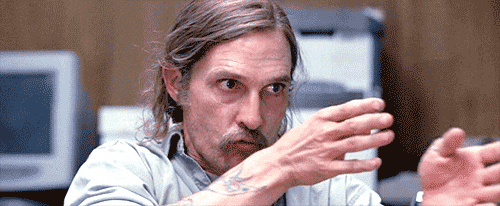 Making love with his ego,
Ziggy sucked up into his mind
Recurring Paul-As-Fool-On-The-Hill theme.
"Hold you in his armchair / You can feel his disease"
When the kids had killed the man
I had to break up the band
Who is the 'I' of this statement?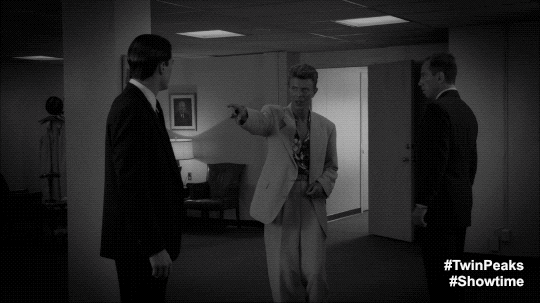 I want to respond, but I am too blind today.